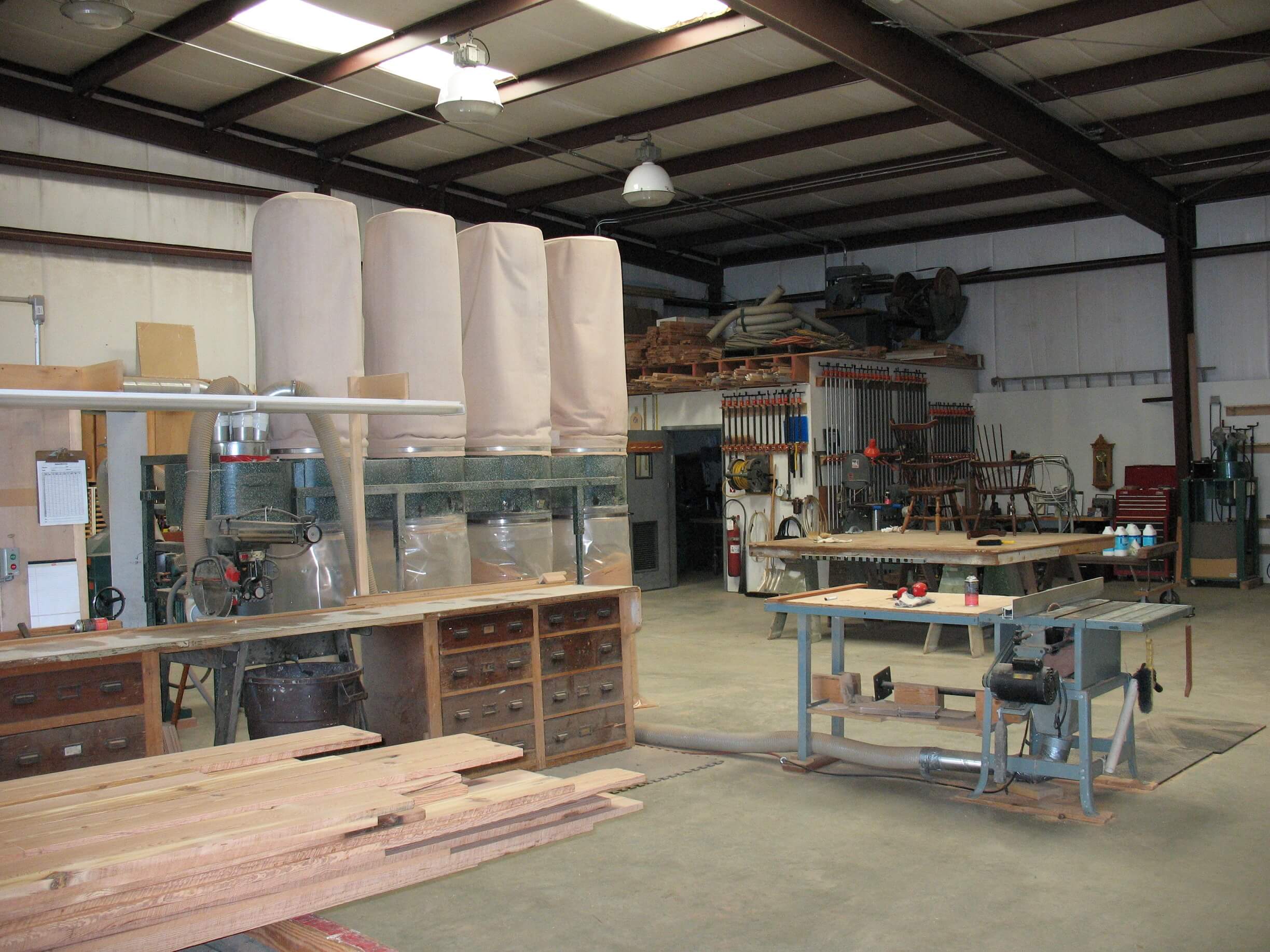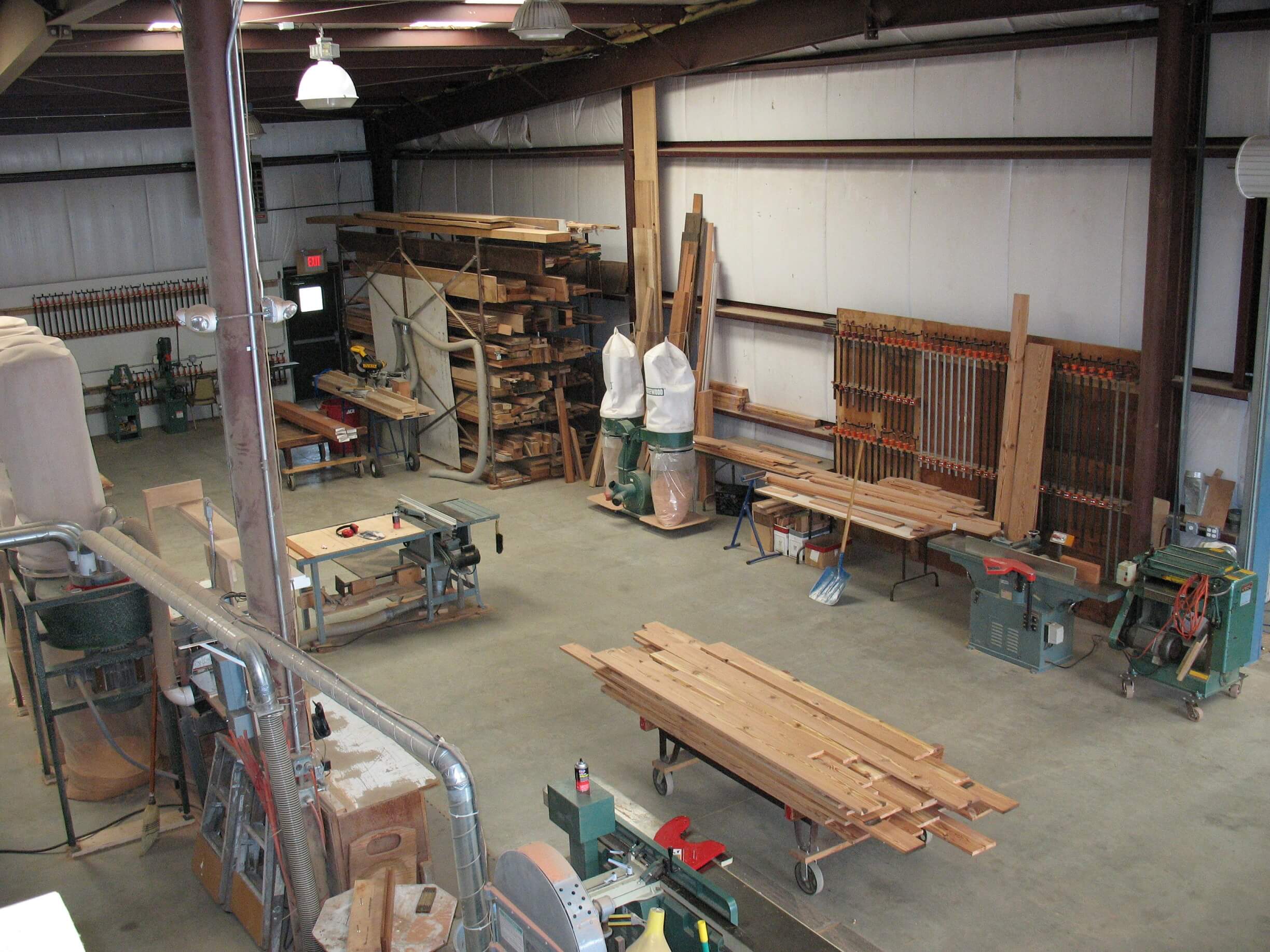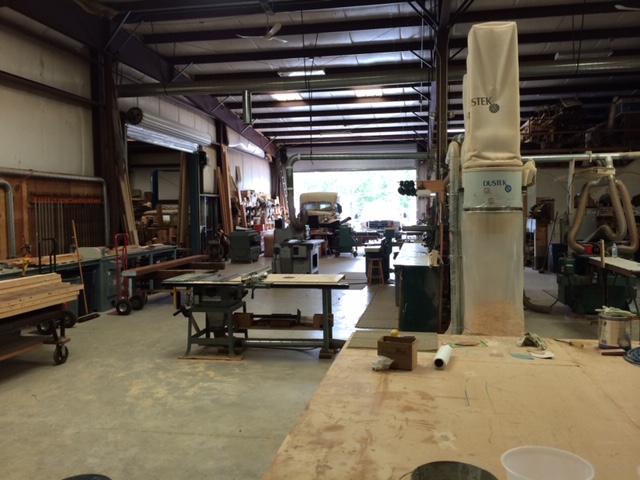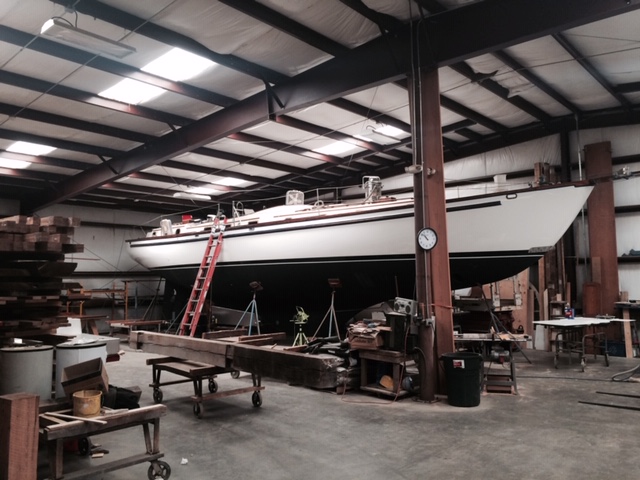 Northeast Millwork
Owned and operated by Peter Corr who began his 40 year custom home building career in 1969, and ending in 2008.
During this time he built over 30 new homes, completed over 100 renovations, 6 bars and restaurants, 4 commercial metal buildings, and restored 6 national register homes.
Peter has also participated in the restorations of many classic yachts, including historic J-Boats Endeavor, Shamrock, Corrinett, and Cotton Blossom, as well as restoring both a 37' and 51' Shannon yachts.
Peter's antique wood experience began in 1981 through a cooperative partnership with Oliver Durfee's Sawmill, specializing in sawing Antique Long Leaf Southern Pine, and reclaimed timber for post and beam homes, and milled flooring.
During this time subsequently he discovered that many more of his customers desired an antique wood appearance incorporated into their new construction, renovations, and additions in home building.
In 1991, we built a new 11,200 sqft shop in Tiverton, Rhode Island and installed a 1949 "Lane" sawmill, capable of cutting beams over 40 feet in length and 36 inches in width. We also incorporated a WoodMizer Sawmill capable of cutting beams 20 feet in length.
In addition, our shop is capable of fabricating custom doors, windows, dentals, brackets, countertops, flooring, runs of customized moulding, tables, stair treads, hand rails, casings, and mantels.
We also fabricate Antique Long Leaf Pine and Antique American Chestnut post and beams. Presently we are restoring a Shannon 51' 1985 ketch rig sailboat in our shop. Launch date May 2019.
Along with the salvaging of textile mills and houses dating back to the 1700's, we also salvage granite, blue stone, bricks in many sizes, mantels, doors, original antique flooring, and barn board.